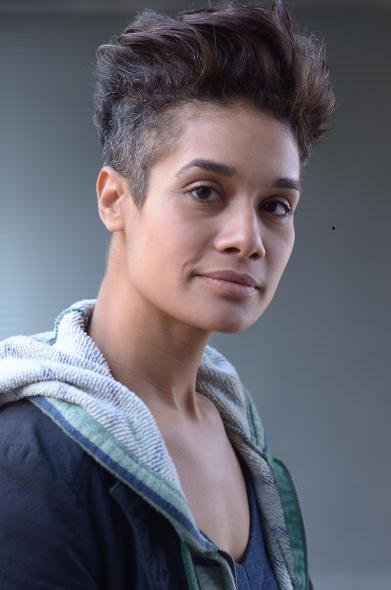 Camille Atebe has been writing, acting in, directing and producing plays since 2002.

Whether writing a silly cross-dressing musical pantomime, a serious kitchen-sink drama or a fairy-tale adaptation for children, Camille always focuses on the two most important parts of storytelling: the story and the characters. With sharp, witty dialogue, riveting plot twists and characters that will make you say "Oh my gosh, I know that guy!", Camille's plays are written with the small theatre in mind.



Rates for Performance

It's simple:

There is a $10 CAD flat fee for scripts (except children's plays). Once you've bought the script, and if you decide to purchase performance rights, you get to print off as many copies of the script as you want or need.

For professional theatre companies, royalties are $70 CAD per performance, for amateur and school groups $65 CAD per performance.

For one act and children's plays, royalties are $40 CAD per performance for professionals, $35 CAD for amateurs and school groups.
For staged readings, royalties are $15 CAD for all scripts and all groups.
So go ahead, take a look at the catalogue and find a play that catches your interest....